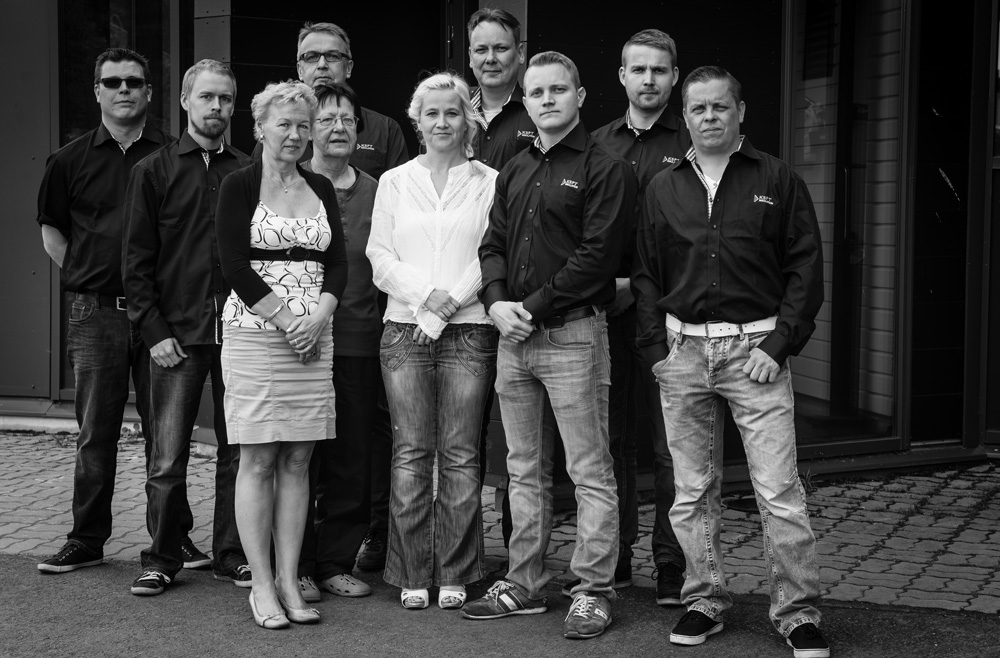 We respect customers
We understand the needs of our customers and we focus on thorough and efficient execution of their essential requirements. We work with good attitude, flexibly, transparently and accurately. Our reporting is transparent and reliable. We are constantly developing our engineering, implementation, control and evaluative methods. Continuous improvement is a matter of course for us.
We value the work environment
We take seriously our employees' occupational health and safety issues.
We maintain and develop our operational system to provide best possible support for high-quality and safe work performance as well as for good and easy-going work environment.
We assume our responsibilities to society
We comply with applicable laws and requirements set by authorities.
We identify environmental, health and safety risks and we work actively to reduce them with the means we have at our disposal. We do our work effectively and aim common interest-driven.
We challenge other parties operating in the industry.
We are reliable partner
We value our partners' operations, respect concluded agreements and develop cooperations continuously. The company management takes responsibility for all activities and undertakes to maintain and further improve conditions for the company and personnel to keep above-mentioned promises.
---

---